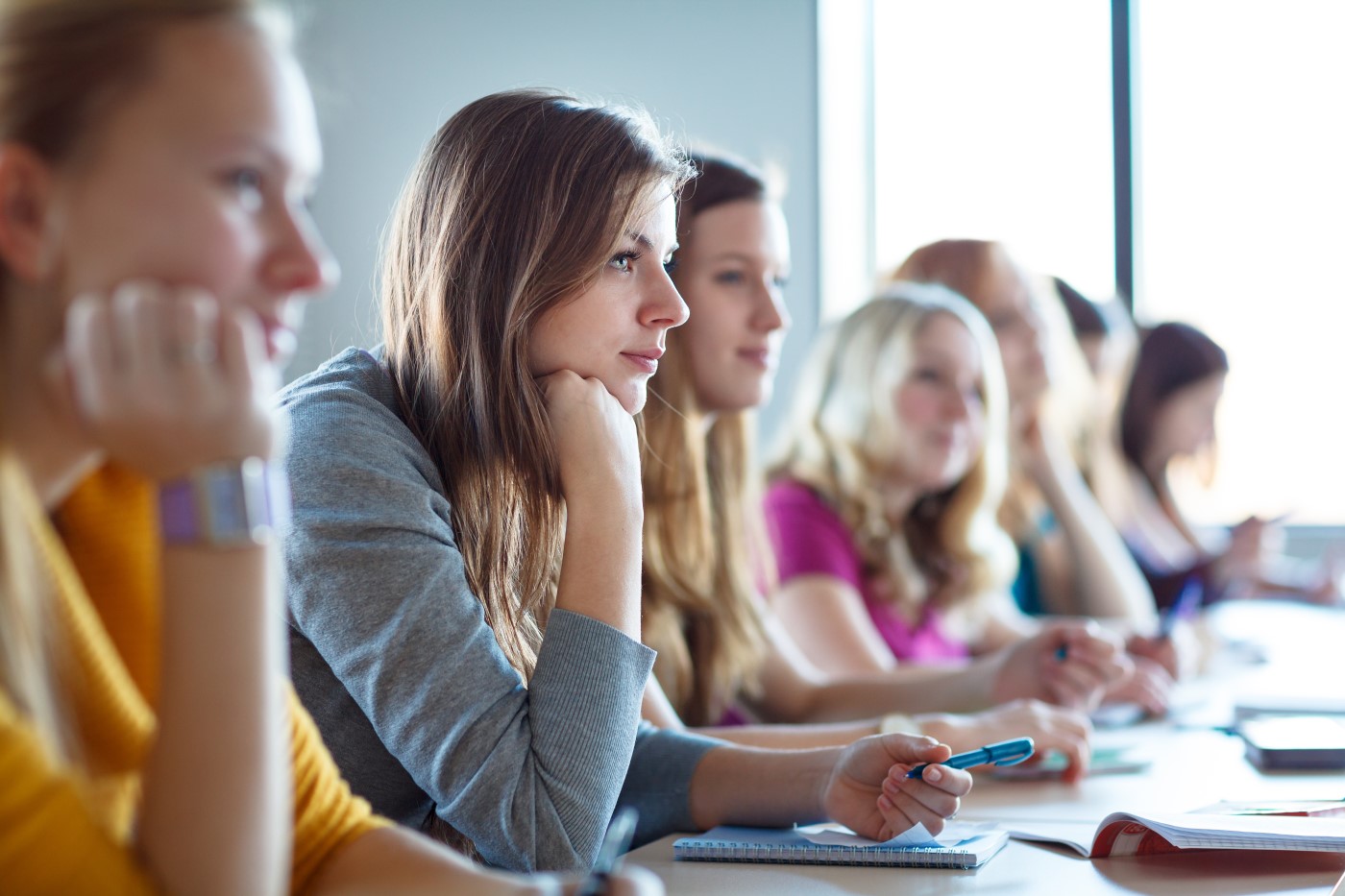 Date
Tuesday, May 11, 2021
Expired!
Time
11:00 AM - 3:00 PM
Cost
$65.00
Women Only Concealed Carry Class
This WJS Outdoors CCW class for WOMEN taught by WOMEN covers basic handgun safety, practical considerations for concealed carry, and an overview of the lawful use of force and Florida concealed carry statutes. This course meets all the Concealed Carry 'education' requirements for Florida and you will receive a certificate to be used with your CCW application.
Students will need a minimum of 25 rounds of ammunition and a firearm.  If you do not have a firearm one will be available for rent and ammo is generally available for purchase.  Eye and Ear protection are also available for rent at $1.00 each.
STUDENTS MUST HAVE A UNIQUE AND VALID EMAIL ADDRESS. IF WE HAVE LESS THAN FIVE STUDENTS WE MAY RESCHEDULE THE CLASS TO A LATER DATE. *NO REFUNDS ON CLASSES BUT STUDENTS MAY RESCHEDULE 48 HOURS PRIOR TO THE SCHEDULED CLASS*