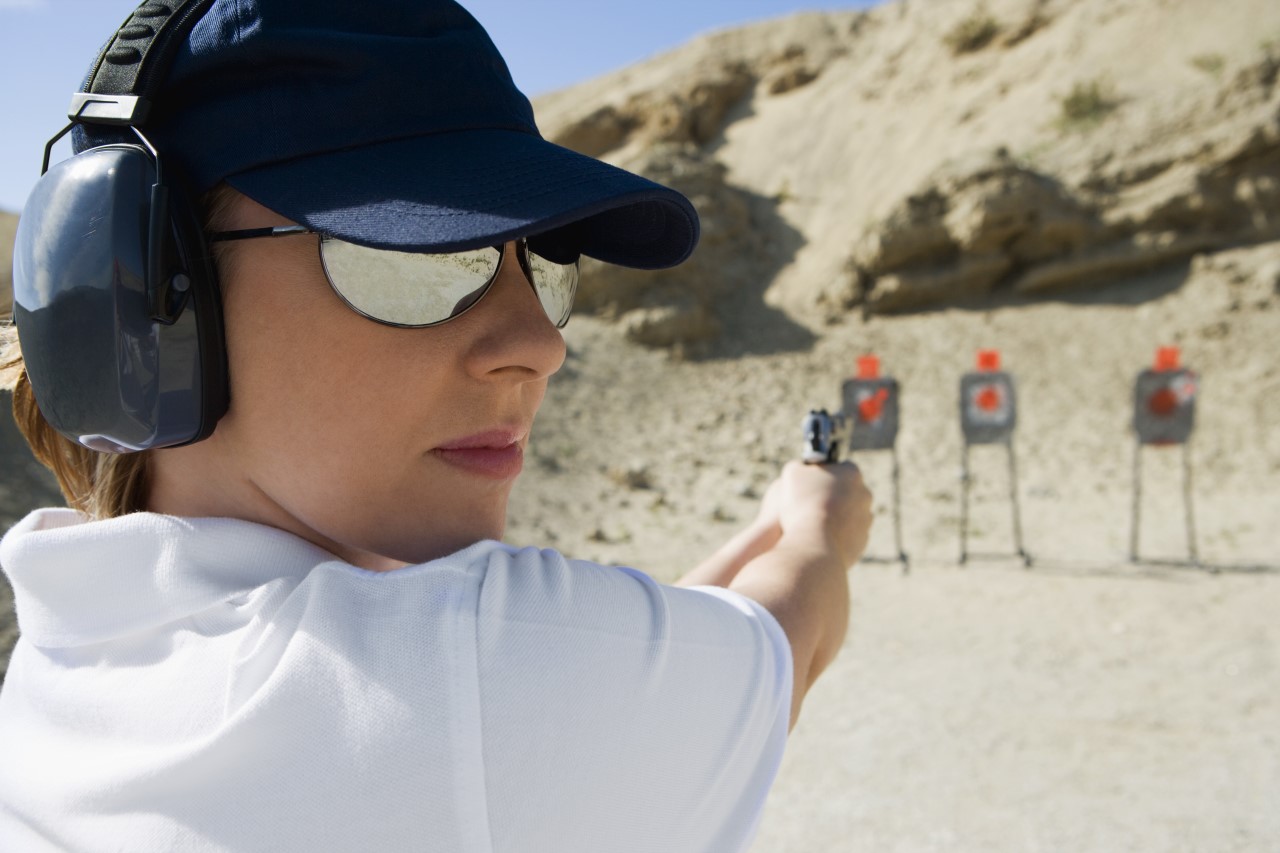 Date
Sunday, November 26, 2023
Expired!
Skill Builders Series 102 – Intermediate Live Fire
This class is designed to take what you learned in series 1 and take it to the range for live fire drills.
If you have a handgun and are in need of a refresher this is the class for you.
Topics covered
Firearms safety
Handling of firearm
Stance
Grip
Sight alignment
Trigger control
Follow through
Clearing malfunctions
This course will give you confidence in handling a firearm safely.
What's provided
Range fee
Foam earplugs
1 Target
What you need to bring
Eye protection (or you can rent from the range)
Better Ear protection (or you can rent from range)
Gun (can rent from range if you don't have one)
Ammo (most can be purchased from the range)
Location
6350 Horizon Dr. Titusville Fl 32780 (Police Hall Of Fame)
Duration of class: 2 hours
 Course cost: $130.00
Sold out!